Kirk, yellow tiger cat
Luna, Siamese
Moonshine, Maine Coon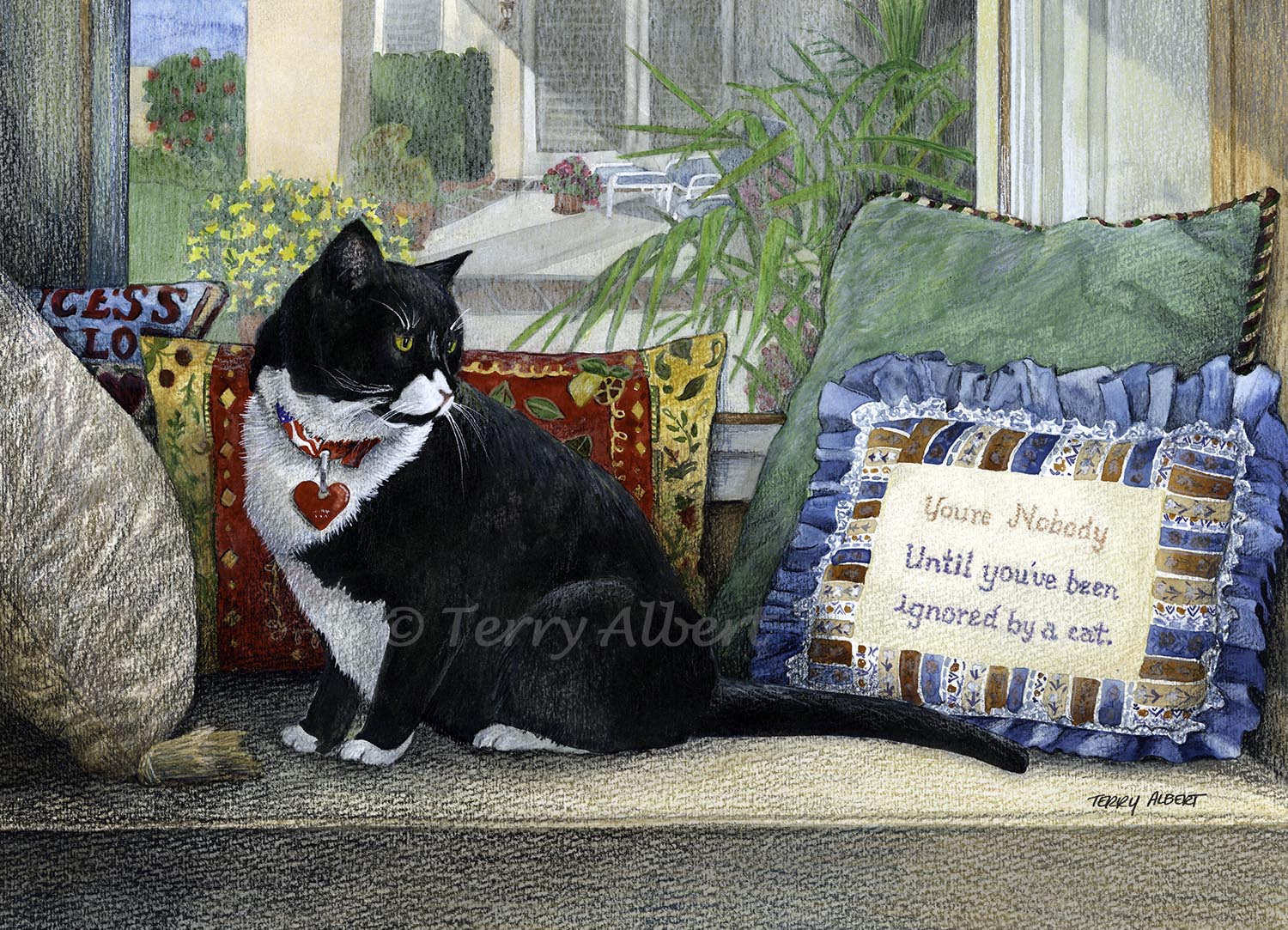 Window Watcher cat
Oreo, tuxedo cat
Lion
Window Watchers II
Eye of the jaguar
Leopard and cub
Smokey, Birman
Lorenzo, yellow tiger cat
Dream Big!
Kirk, yellow tiger cat
Kirk, a yellow tiger cat, relaxes in his favorite bowl next to the window.
Luna, Siamese
Moonshine, Maine Coon
Moonshine was my Maine Coon cat.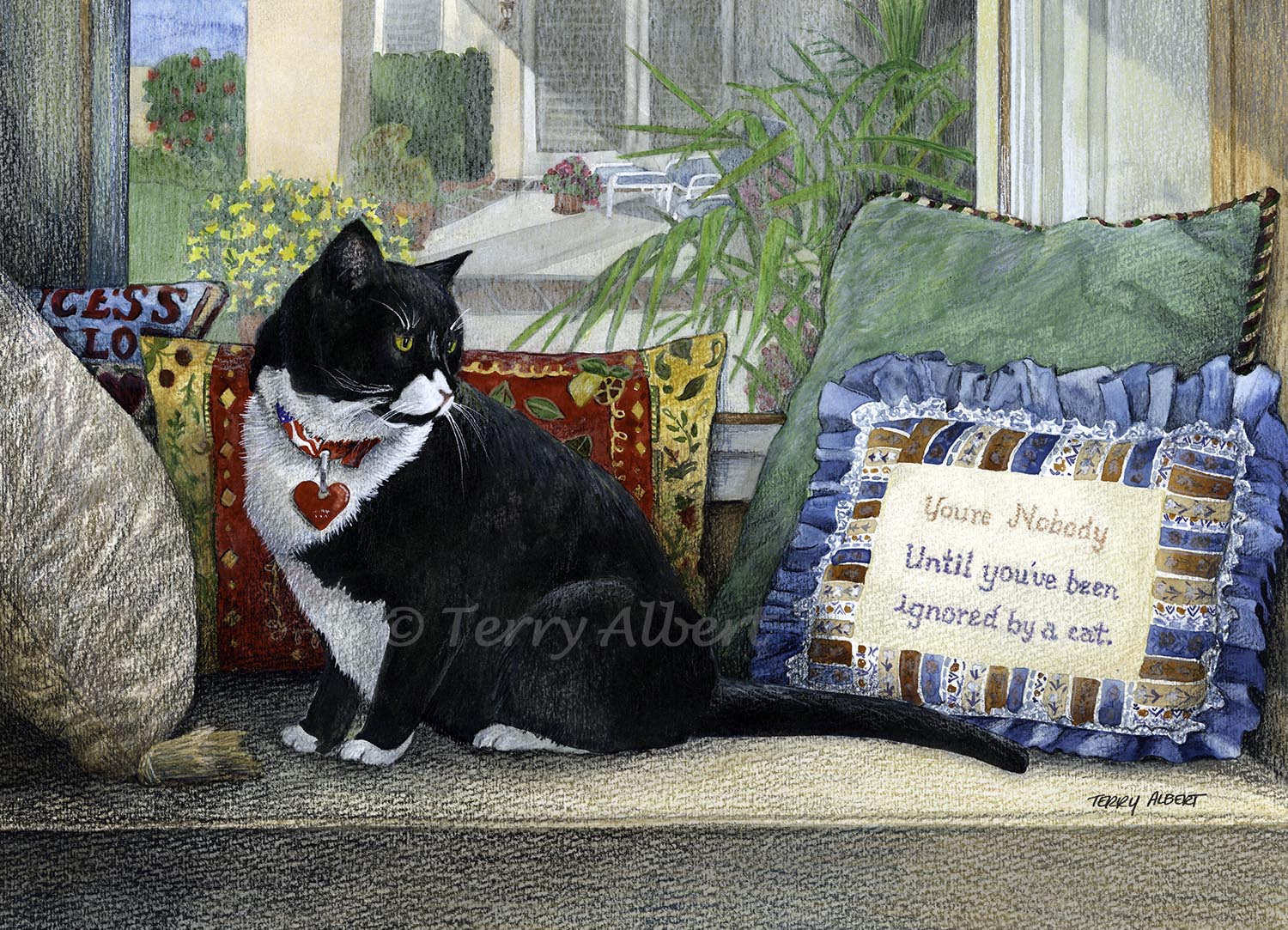 Window Watcher cat
Felix sits in the window by his favorite pillow.
Oreo, tuxedo cat
Lion
Window Watchers II
Eye of the jaguar
Leopard and cub
Smokey, Birman
Lorenzo, yellow tiger cat
Dream Big!
1
2
3
4
5
6
7
8
9
10
11
12